How to Use the Silicone Stretch Lids
Views: 6583 Author: Stephen Publish Time: 2018-06-16 Origin: Origin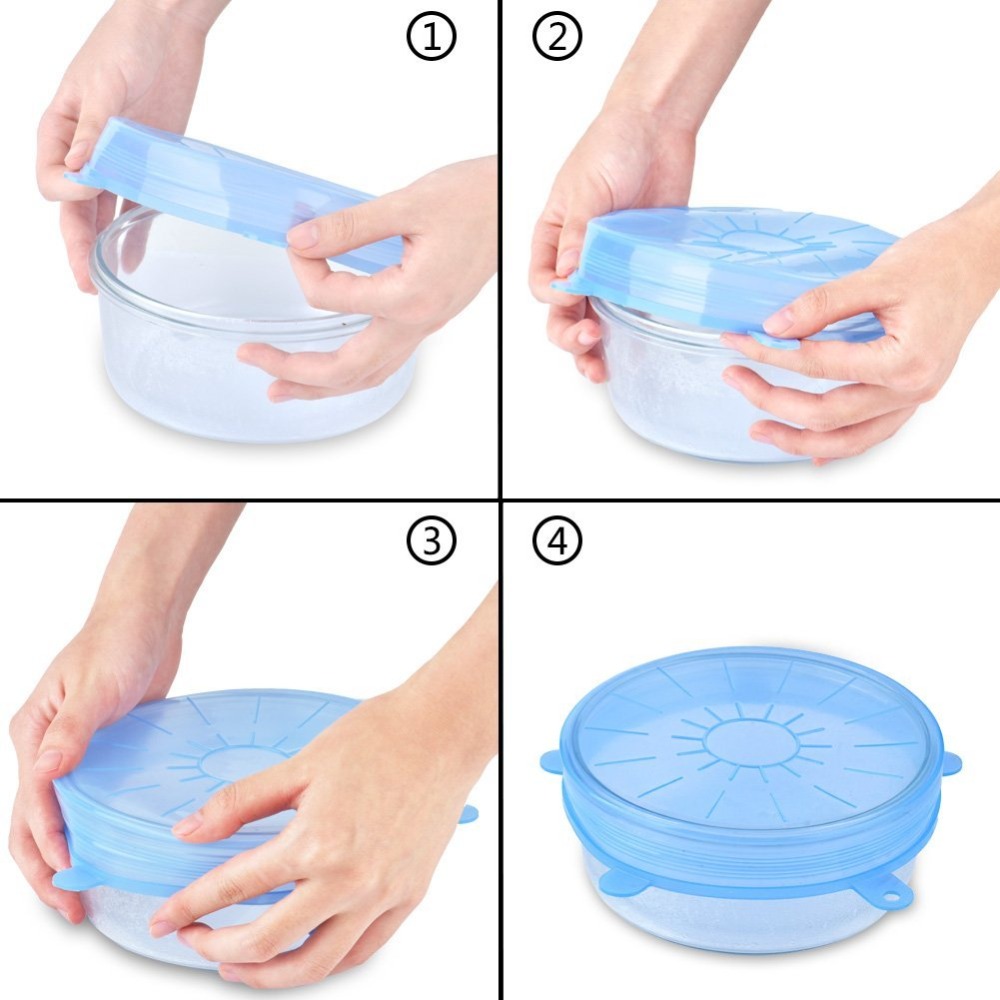 How to use Silicone Stretch Lids without special technology involved, and user friendly design, these things just work. It's hard to get it wrong, but follow these steps to optimize performance.
1. Before use, make sure the Silicone Stretch Lid is clean and dry.
2. Select the appropriate size for the dish or container you are covering for best results. You should use a much smaller project, so you get a tight fit. If using a too small, it may try to eject, so adjust as needed.
3. Grab the outer round label with both hands.
4. Stretch outward until the lid is larger than the container, then put in place, one side at a time.
5. Continue to pull and make sure the other side finishes overwriting the object. Adjust downward if necessary.
6. Once in place, it will provide a solid and sturdy lid that will not slip away.
7. To remove the next one, pull out with a longer tab to release the key. Once released, lift to remove.
8. The full dishwasher is safe and dirty, just on the top shelf.